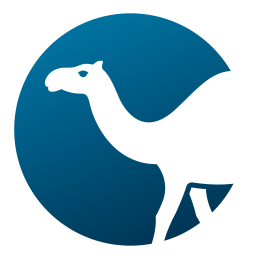 Perl Mailing Lists
Perl in your inbox
Join a list to discuss these Perl related topics
We have a database of over 220 Perl related mailing lists, choose by category above, or from the list below:
By tag...
Or by first letter...
A B C D E F G H I J K L M N O P Q R S T U V W X Y Z
Help Needed!
Welcome to the new lists.perl.org!
We know there are some rough edges in our data, and we hope you'll help us clean up. If you find information that is wrong or just outdated, please send us a patch.